WANT TO KNOW MORE ABOUT OUR COMPANY?
Global Innovation Finance Company Limited, Non-Bank Financial Institution was established on June,2015 and provide the services of small loan (staff loan),hire purchase, commercial loan and loan term loan with or without collateral and also plan for mobile money payment that will be implemented soon. We offer our products with suitable or reasonable price to help our clients who want to lift their business or financial conditions up.
Global Innovations Finance Company Limited is registered to open by Directorate of Investment and Company Registration (DICA) with the non-bank financial institution Registration Number: 104456960 since 07/02/2013.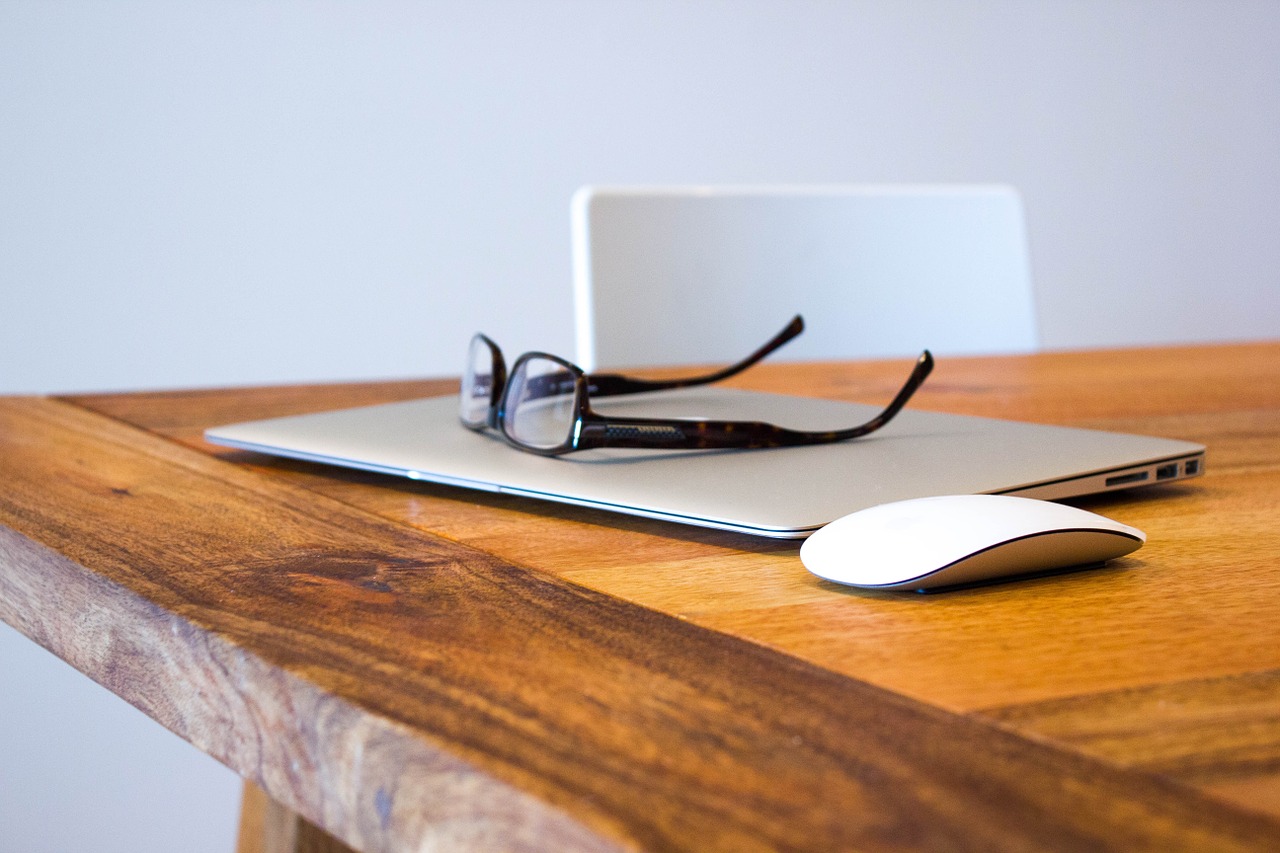 WANT TO KNOW MORE ABOUT OUR COMPANY?